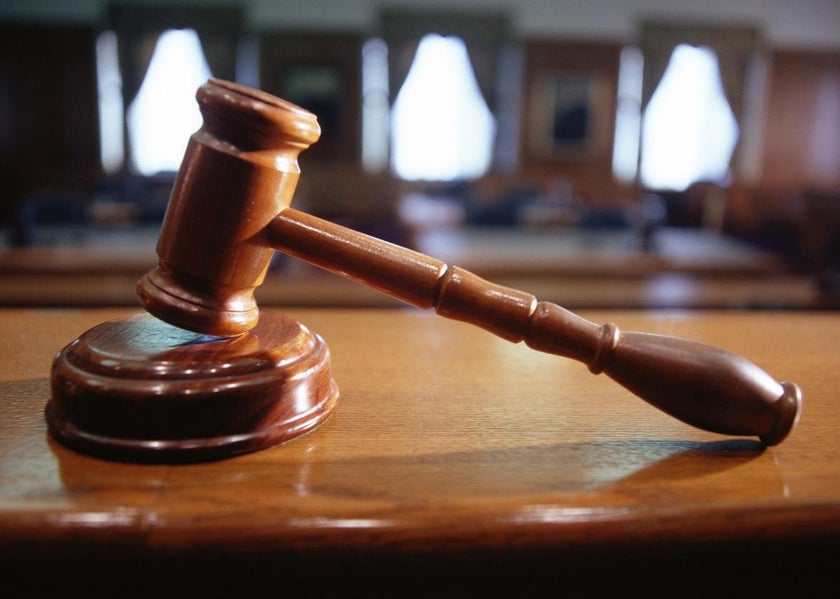 IRADA Legal cell to defend journalists in courts of law
The Institute of Research, Advocacy and Development (IRADA) has set up a specialized legal cell to provide free legal assistance to journalists. The cell, that includes experienced practitioners of constitutional, civil and criminal laws from Islamabad and the four provincial capitals, will work in coordination with the Journalists Defence Committee of Pakistan Bar Council (PBCJDC). It will provide free legal assistance to journalists facing threats, attacks, restrictions and/or judicial peril during the rightful exercise of their professional duties in Pakistan.
The legal cell aims at increasing safety and security for journalists working in all the different parts of the country.  Beside assisting journalists in their work-related legal problems including civil, criminal and/or any other charges they might be facing before a court of law and/or administrative entity, the cell will initiate strategic litigation in order to create legal precedents for the protection of both journalists and the freedom of expression in Pakistan.
Anyone engaged in the business of producing and disseminating news and facing legal (civil or criminal) charges can approach the cell for assistance. This assistance can range from the provision of legal opinion to defending journalist in courts of law. A three-member committee, consisting of the nominees of Pakistan Federal Union of Journalists (PFUJ), Pakistan Bar Council (PBC) and IRADA, will oversee the functioning of the cell. The committee will be authorized to decide whether the cell should accept a request for assistance and what should be the extent of its support in each case. A dedicated email account (legal@irada.org.pk) has also been created to receive applications/requests from journalists in distress.